Education
China: Fully-Funded International Confucius Institute Scholarship At Wuhan University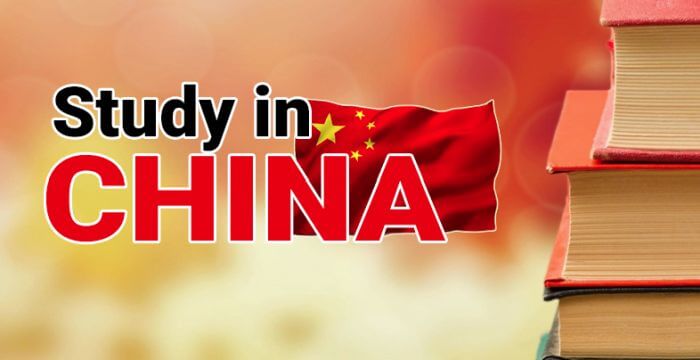 The Scholarship provides full coverage on tuition fees, accommodation fees, living allowance and comprehensive medical insurance expenses. Tuition fee does not cover the textbook expenses and tourist tickets.
The monthly allowance for undergraduates, one-academic-year study students, and one-semester students is 2,500 CNY per person. For Master student, the monthly allowance is 3,000 CNY per person.
The accommodation fee is CNY 700 per person on a monthly basis.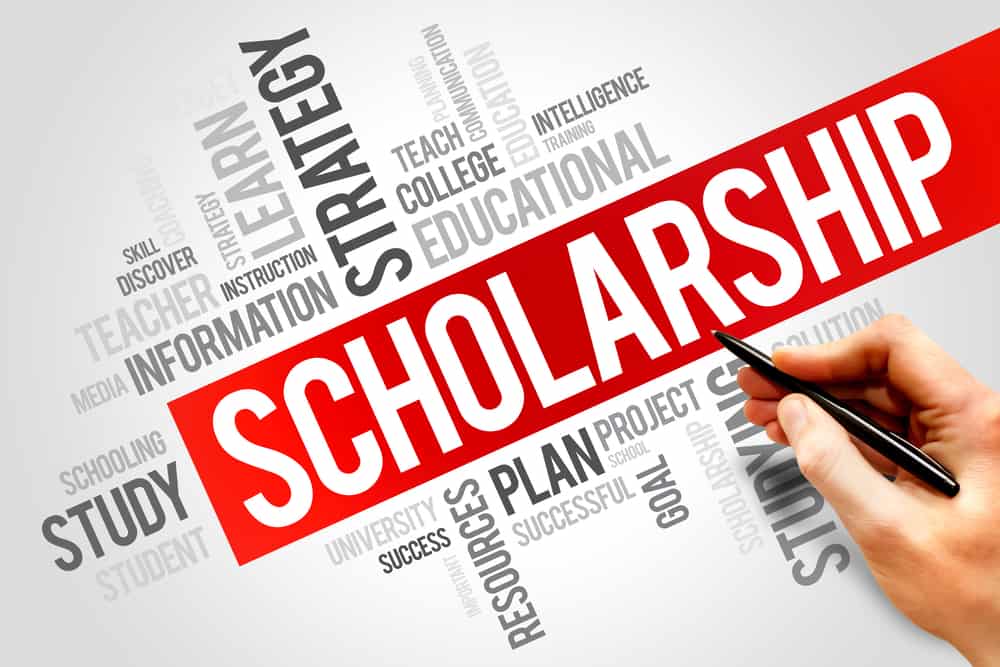 Comprehensive medical insurance is RMB800 per person on a yearly basis.
The funding program is available to talented students of one-semester, one-academic-year, bachelor's degree and master's degree program in Chinese Language study.
Wuhan University is commonly regarded as one of the most beautiful campuses and a top 10 university for decades in China. It offers 122 bachelors, 342 masters, 248 doctoral degree programs, and 38 post-doctoral stations.
You may also like: Planning To Get Teaching Jobs In Abu Dhabi
Application Deadline: May 10, 2020 & Nov 10, 2020
University or Organization: Wuhan University
Department: NA
Course Level: Bachelor & Master Program
Award: Fully-Funded
Access Mode: Online
Number of Awards: Not Known
Nationality: International
The award can be taken in China
Eligible Countries: Applications are accepted from around the world (except China).
Acceptable Course or Subjects: The studentships are awarded to study the Chinese Language.
Admissible Criteria: To be eligible, applicants must have to meet the following criteria:
funding for One-Semester Chinese Language Studying Students:
Applicant should with a minimum score of 180 in HSK Test (Level 3), and a minimum score of 60 in HSKK (Beginner Level) but no prior experience of studying in China.
funding for One-Academic-Year Chinese Language Studying Students:
Applicant should have a minimum score of 210 in the HSK Test (Level 3), and 60 in HSKK test (Beginner Level).
funding for Bachelor's Degree in Teaching Chinese to Speakers of Other Languages Students:
Applicants should have a high school education certificate and Chinese proficiency is higher than HSK (Level 4) 210 points, HSKK (Intermediate level) 60 points.
funding for Master's Degree in Teaching Chinese to Speakers of Other Languages Students:
Applicant should own a bachelor's degree (or equivalent), a minimum score of 210 in HSK Test (Level 5), and a minimum score of 60 in HSKK Test (Intermediate Level).
Application Process
In order to eligible for the opportunity, applicants first need to take admission in a chosen program at the university. After getting enrolled, all candidates must have to submit the online application to become a part of the program. All candidates log on the Confucius Institute Scholarships website (http://cis.chinese.cn) to register, complete the application form online. Please email the application form to [email protected] after finishing the online application.
Supporting Documents: Applicants must have to submit a degree certificate, references, and CV.
Admission Requirements: For taking admission, all candidates own non-Chinese citizenship, aged between 16 and 35, in good health condition.
Language Requirement:  Students whose native language is not English must submit adequate (TOEFL) or (IELTS) results before an application can be considered.
Scholarship in china, china Scholarship