Education
Planning To Get Teaching Jobs In Abu Dhabi?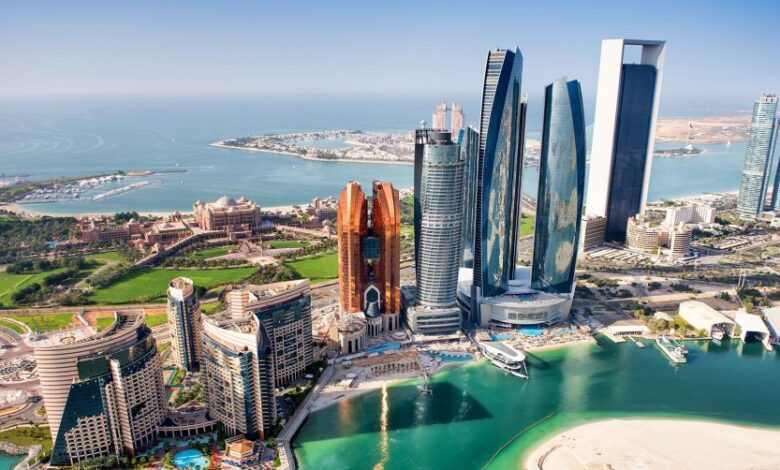 If you are a native speaker who wants to move to Abu Dhabi, teaching is popular jobs to find work. However, the city can be very different if you are not used to living in a Middle Eastern country. While it is one of the more westernized cities in the area, there are a few more things you need to learn to ensure that the teaching jobs in Abu Dhabi run smoothly.
Teaching jobs in Abu Dhabi usually involve adult students
While there are some teaching positions in Abu Dhabi that focus on school children, some jobs will have teachers working with adults. Local businesses often want to do more business with Western companies, which means that they are invested in helping their employees learn to speak English. If you are only interested in giving jobs in Abu Dhabi where you have to work with school children, you may need to look a little harder.
Travelling by taxi is quite easy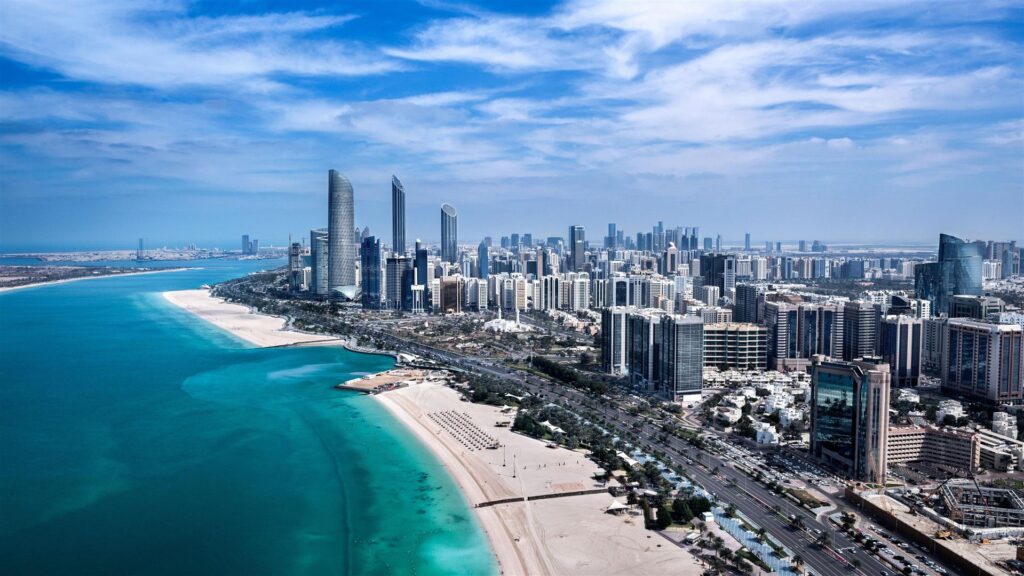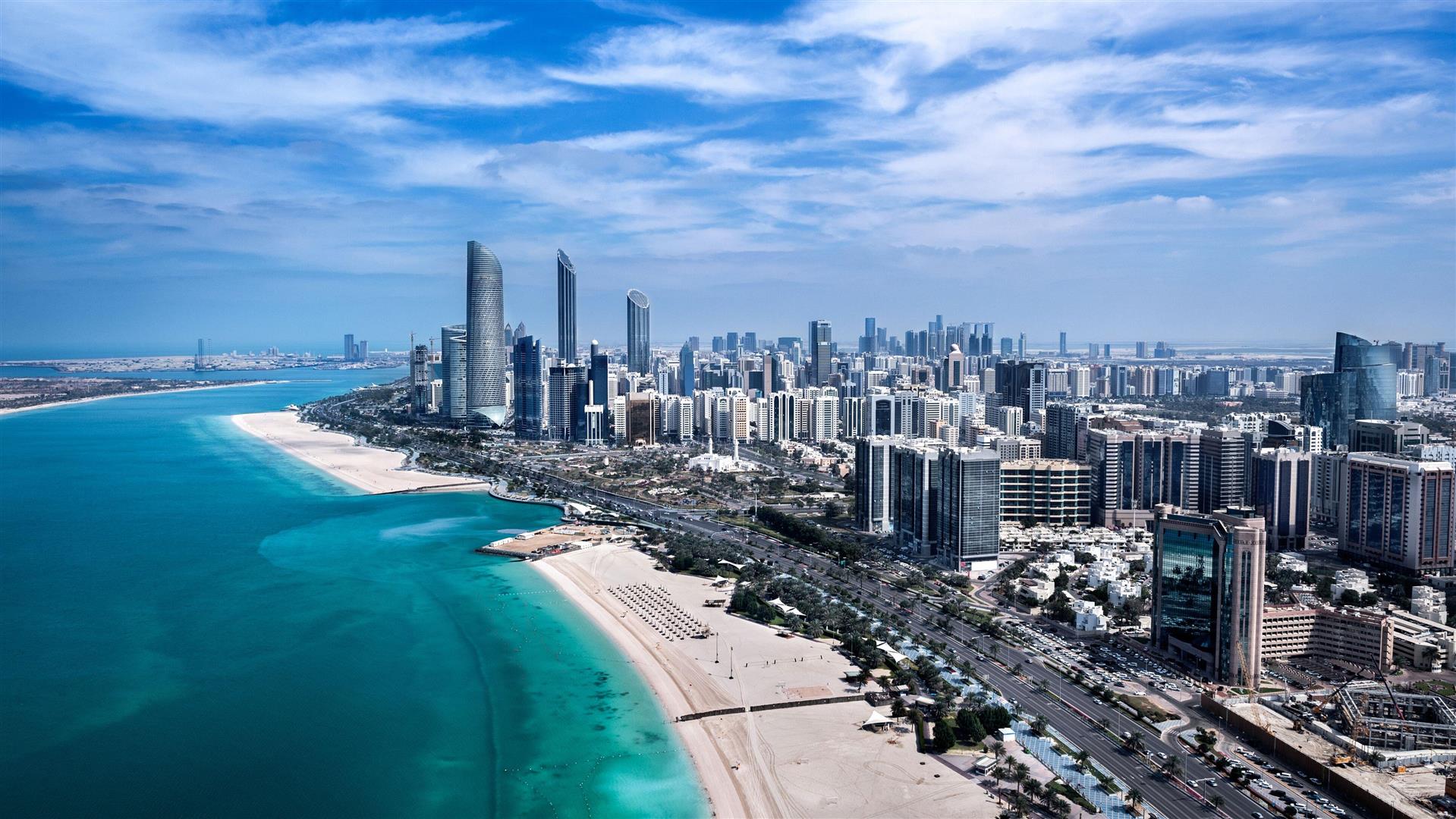 The city can get quite busy which is why many visitors choose to use a taxi instead of renting or buying a car. If you need to drive during your stay in the UAE you will need an international permit from the local post office to rent a car. Also, many traffic laws are different (for example, turning right on a red light is illegal here, while it is allowed in many parts of the United States), and it can be quite difficult to understand where you are going. This is because many streets in the city are referenced by local points of interest and not their actual street names, meaning you could look for something on Electra Street, only to discover that it is Sheikh Zayed the Second Street. Taxis, on the other hand, are plentiful, fully regulated by the government, and cheap enough to make them a viable transportation option.
You may also like: China: Fully-Funded International Confucius Institute Scholarship At Wuhan University
It is very hot
Like any other city in the Middle East, Abu Dhabi is hot. It can routinely reach over 100 degrees Fahrenheit from June to September. This sweltering outdoor heat means that everything throughout the city is air-conditioned indoors, and the air conditioning can even be quite fresh, especially in shopping centres like Al Raha Mall, Marina Mall and Al Wahda Mall. For this reason, many people choose to bring a light sweater to keep warm when shopping.
Western Dress is not rejected
In Abu Dhabi, you are likely to find people dressed in all types of clothing. Tight clothes, such as shorts and tube tops, can attract looks and negative attention, so many women avoid clothes that are revealing. However, there is nothing against the law. Strappy tops are fine if you're going to enjoy a cocktail or two at a bar, but many women choose to bring a light sweater or pashmina to cover the shoulders when going outside. However, local dress codes aren't just for women! Many bars prohibit men from wearing shorts or open-toe sandals. When in doubt, dress on the conservative side and don't be afraid to call and ask for a dress code before visiting an attraction.