Education
6 Reasons Why You Should Continue Your Higher Education In Malaysia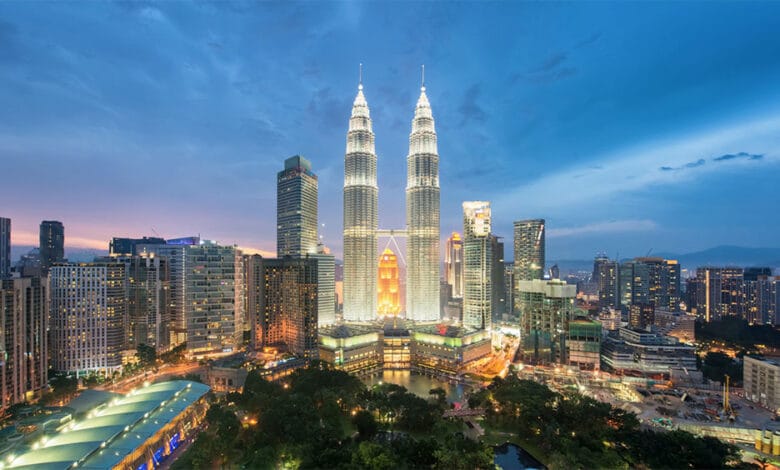 Here are the top reasons why you should continue your higher education in Malaysia are as follow;
Stringent Regulation
Malaysia is proud of its education system, which is highly regulated by Malaysian ministries of education. Laws such as the Malaysian Qualification Agency, the Education Law and the Law on Private Higher Education Institutions closely monitor the quality and methods of teaching in every school in the country. This allows Malaysia to maintain the standard of excellence in the education system throughout the world.
The teaching method in English
Malaysia uses English as the mode of communication, in the classroom and even across the country. This reduced communication barrier makes the Malaysian environment conducive to learning for international students.
You may also like: China: Fully-Funded International Confucius Institute Scholarship At Wuhan University
Cultural diversity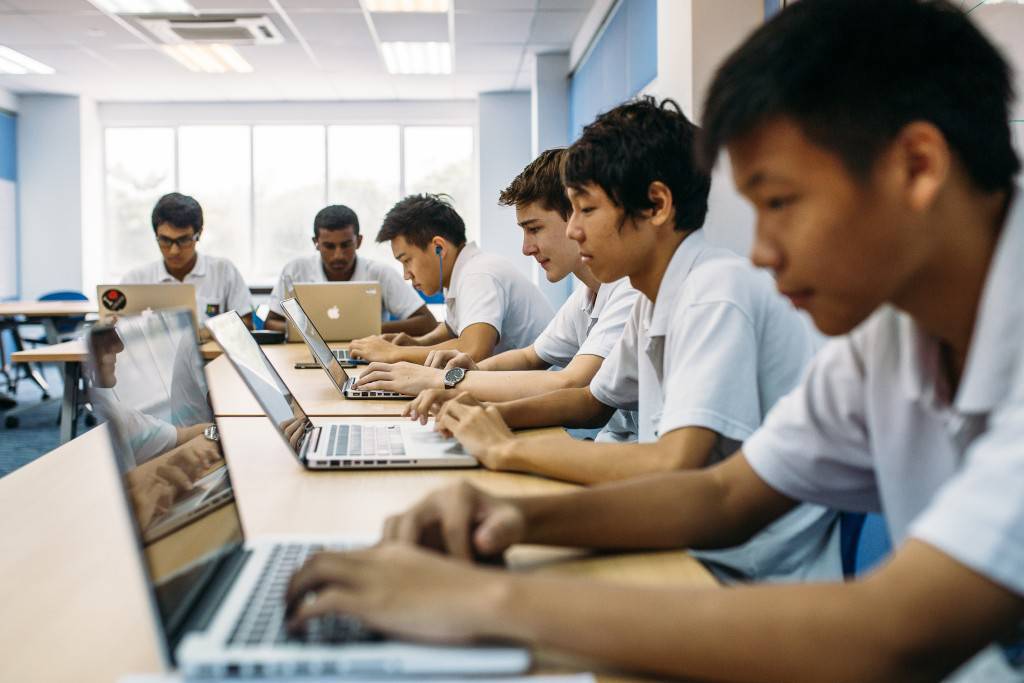 Cultivating this passion for learning can be best experienced in Malaysia due to the huge culture and ethnic diversity. The country can also boast of its rich natural resources and landscapes, which offer unlimited possibilities in your pursuit of higher education. And with its impressive resources and research facilities, your options can be fully expanded.
Strategic location
Malaysia's strategic location, also known as the gateway to Asia, allows you to travel easily to neighbouring countries. For a designer in the making, this will broaden your cultural knowledge and find new inspiration for the different lifestyles and resources in these places. This knowledge can be useful to you, especially if you are competing for a career in design.
Higher education programs
You may also like: Planning To Get Teaching Jobs In Abu Dhabi?
Another thing about Malaysia is that they are one of the pioneers in Asia when it comes to international connections in education. This means that you can take a course in other countries while your previous courses are fully credited. It is best suited to an ambitious interior designer who wishes to enrich his knowledge of different cultures and countries.
Affordability
Due to affordability in the institution, and the cost of living, Many students have relocated to Malaysia. They have a stable economy, a safe environment, and it is a country open to religion. Even with its racial diversity, Malaysia can maintain peace over the years, and the stress-free atmosphere makes this country popular with locals, tourists and students.